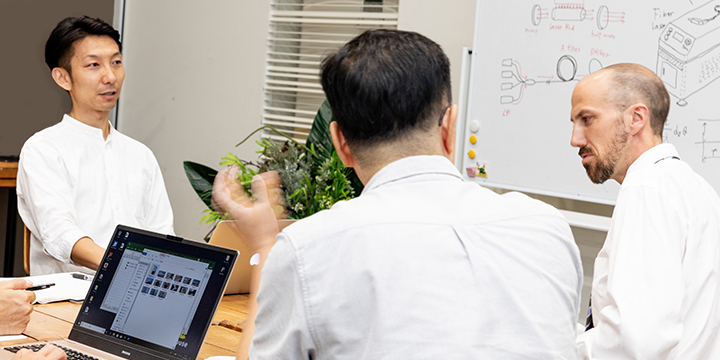 As a Japanese manufacturer, we hope to have our products used all over the world
We understand the situation will be different depending on what category of business you are in. But in this field, the competition between Japanese and Asian companies in terms of production capability will become fiercer because of the availability of high spec machine tools and advancements in A.I. technology.
For Japanese companies like Telus Laser, to get customers to choose our products, we ask ourselves many times "What do we feel is most important?", "What are our strong points?", "What do we aim for?" and "How do we contribute to society?"
Japan is proud of its talent pool of skilled individuals
People are our strength. We don't think anything else can be more important. Telus Laser has talented personnel who have been succesful in the laser welding industry.
We believe in bringing out the best in everyone, in listening to other's opinions, in choosing the best path from the client's perspective, and in working in unity. Those are the keys to truely revolutionary products.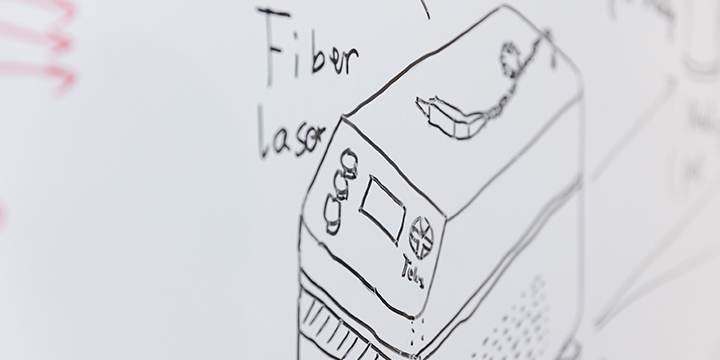 Our business philosophy is "Continuously creating products that customers love"
Our high quality laser welding methods cause very little heat damage such as distortion, undercutting, unwanted hardness change onto the base material for molds and dies and also for the repair of precision machine parts.
We utilize natural resources to preserve the enviroment. We strive to be an eco-friendly company with a global viewpoint and that produces innovative technology.
As a business, our products and services are meaningless unless they reach our customers. We will listen to our customer's point of view and provide products with confidence knowing we made every effort in terms of price and quality.
We will build a strong foundation based on technical developement and after-purchase customer care so we can always create products that customers love.