Our service doesn't end with the purchase; rather it is the beginning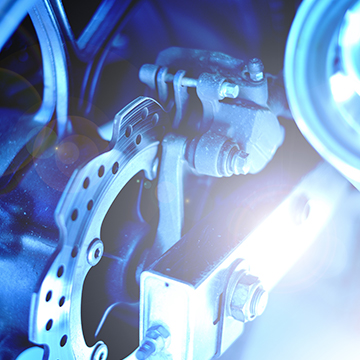 Our products are crafted by a collaborative effort and we are anxious to hear your feedback
We know most manufacturers of industrial maintenance machines tend not to provide good after-purchase customer care. But here at Telus Laser we take care of our customers and hope to recieve feedback. Our goal is to build good long-term relationships with all of our customers and suppliers.
The current situation on-site at mold maintenance work stations
Some mold makers and parts manufucturers repair their molds in-house. But in most cases they outsource the repaires to their suppliers. Outsourcing has some merits but the high cost and the long lead time often become a problem. Being able to perform quick emergency repairs can often be the key to survival in this competitive market.
If you already have a laser welding machine, are you sure that all repairs can be done in-house? You might be able to handle easy repairs in-house but you may have to outsource the difficult repairs.
We sell high-quality reasonably priced machines and have an excellent training program.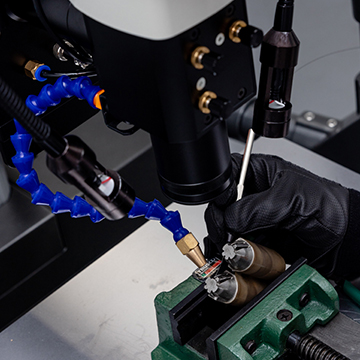 We sell our own welding equipment but we also provide training and sell comsumable parts for other manufacturer's machines.