Electrospark Deposition Device
T-SPARK TS-250 / 500 / 1000 / HB-3300
T-SPARK LINE-UPS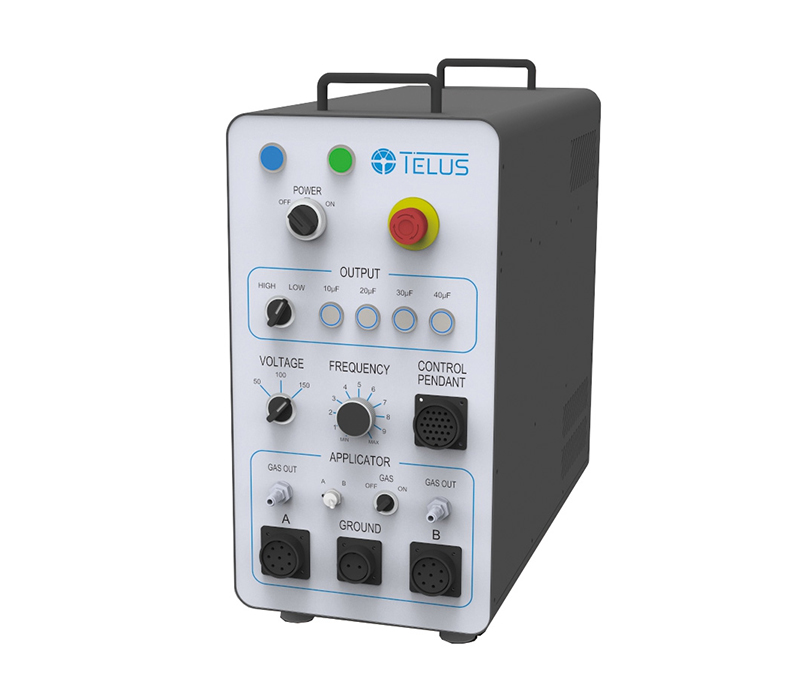 STANDARD MODEL
High performance and portable. It can be used for a wide range of applications from high-performance coatings to high-quality cladding repair. Reasonable price and high quality. It is a must-have item for mold maintenance sites.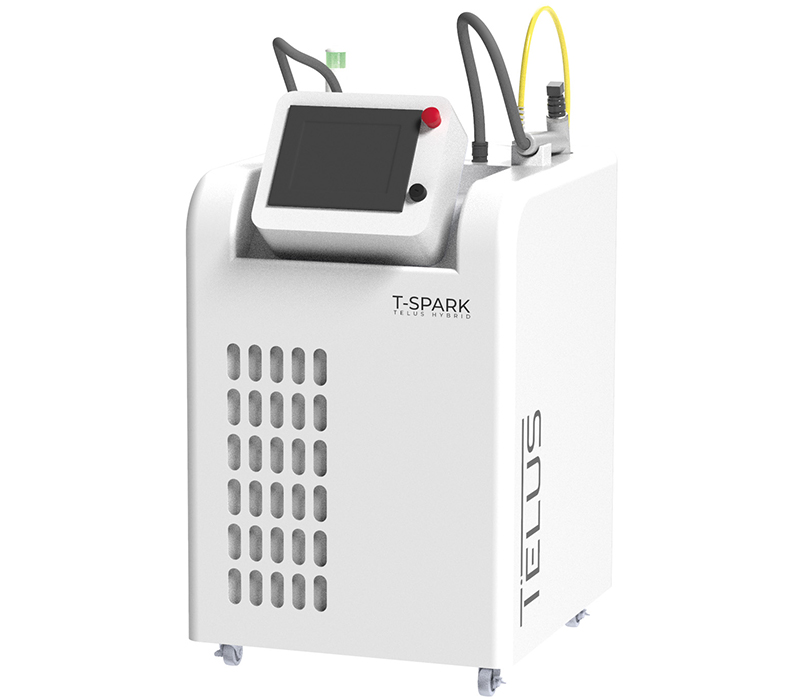 HYBRID MODEL
Solves the coating layer problems that occur in the ESD process. With a completely new coating and cladding technology, we support not only repair and maintenance but also manufacturing-related fields.
OPTIONS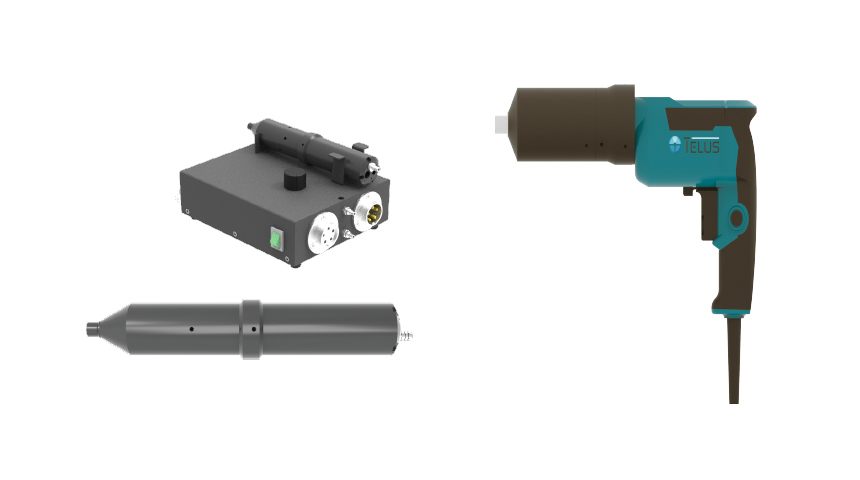 HAND TORCH
Pen type and Pistol grip type are on our lineup so that optimum workability and efficiency can be obtained for any application.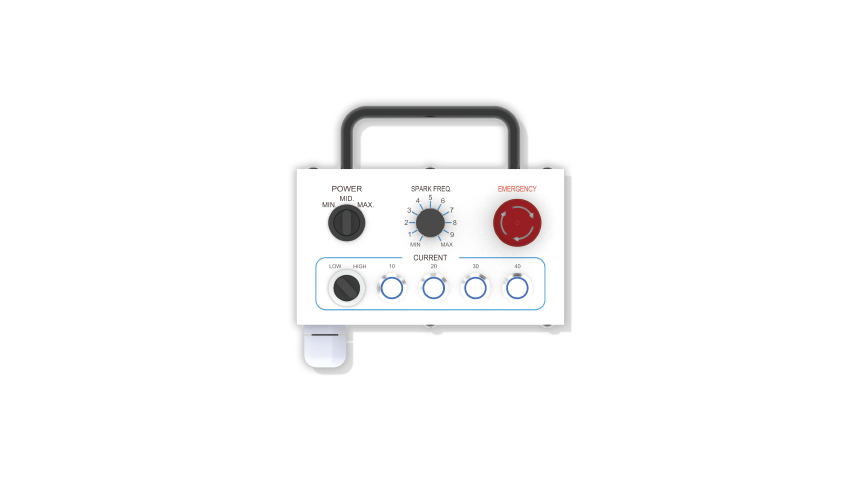 REMOTE CONTROLLER
Maximizes the portability of the standard model and improves workability.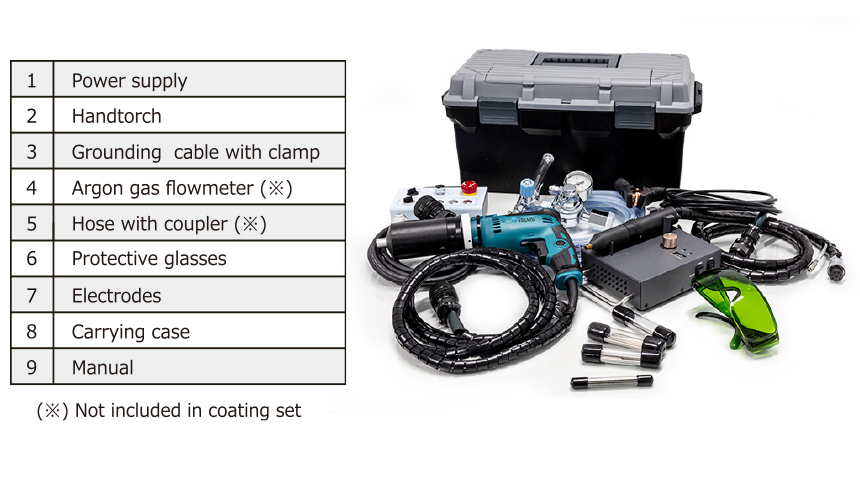 STANDARD MODEL SET ACCESSORIES
Sold as a set depending on the application so that it can be used more effectively sooner.